Bletchingley Golf Club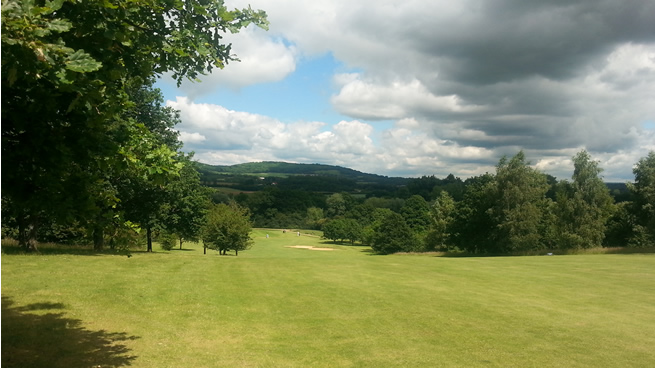 Bletchingley Golf Club is situated not far from the village centre off the winding Church Lane. In fact as you strike your approaches on holes which return towards the clubhouse, including the 6th, 9th and 18th, you will have the church steeple in your view. And very nice views there are all around this very pleasant golf course.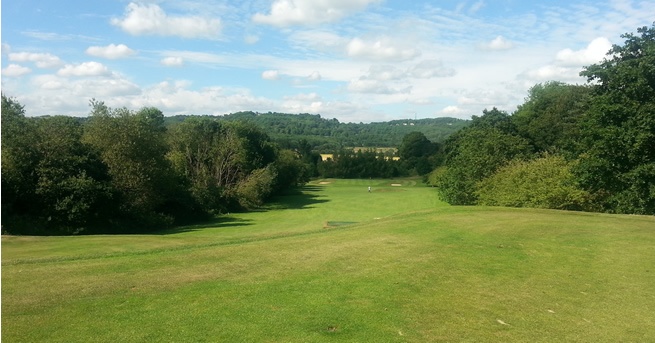 Set in some stunning Surrey countryside, this quick-draining course is to be found in tip-top condition. Greens can be fast and often undulating, but never unfairly so. There are a couple of long par threes (7th and 14th) with elevated tees (click on image above) which will encourage you to swing long and straight as there's not too much danger lurking.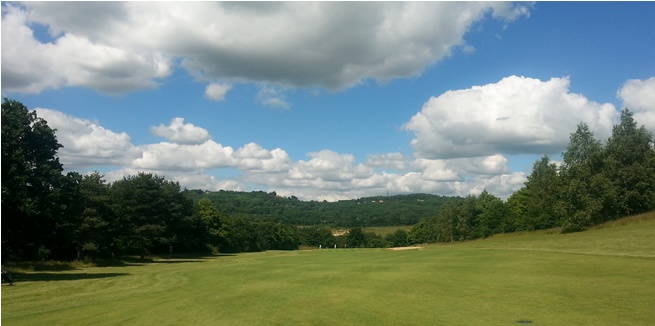 At 6600 yards, par 72, we think this is a good test and an enjoyable, friendly venue.



Beautiful setting
Good test of ability for most players
Expect greens and fairways to be in great shape

Contact Details:

Bletchingley Golf Club,
Church Lane
Bletchingley
Surrey RH1 4LP

Tel: 01883 744848