Sunbury Golf Centre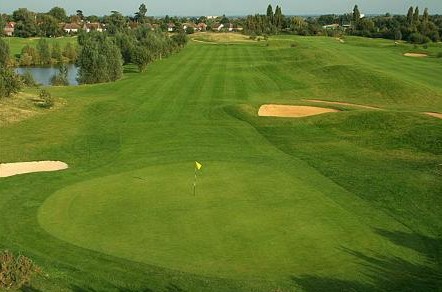 What BGIS says:

If you are looking for an enjoyable shortish course, this could be it. We think this is rather a nice course, which we have always found to be in good condition. A really good golfer will probably say it's too easy, but most others will enjoy the experience. Just enough water to add interest.
Sunbury Golf Centre also includes a 9-hole course of 2444 yards.

There a smallish driving range at Sunbury Golf Centre which is okay, but we wouldn't recommend going there just for a range unless you're just around the corner as there are much better ones available. See here for others.

Summary - short, but nice condition makes it worthwhile.



A neat little course in good condition

Contact Details:

Sunbury Golf Centre
Charlton Lane
Shepperton
Middlesex
TW17 8QA

Tel. 01932 771 414